Whether you are looking for simple advice on complicated estate planning questions or need a partner you can trust to help with things like trust law, estate planning, wills, probate law and even elder law, Estate Planning Lawyer Long Island is your proven resource for the assistance you need.
Our team of seasoned estate planning lawyers are devoted to helping Long Island residents make the best possible financial decisions for their long-term security — no matter what your family's specific needs may be.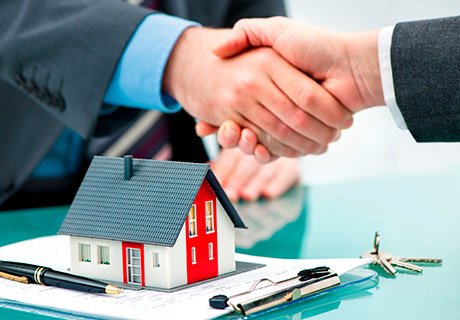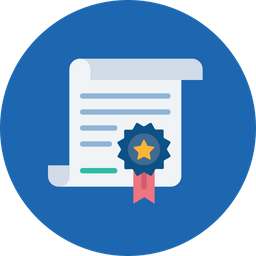 Why Choose Estate Planning Lawyer Long Island?
With decades of experience helping residents of Long Island plan their financial futures, we have earned a reputation as one of Long Island's most trusted estate planning specialist teams.
You're in Good Hands With Our Long Island Attorneys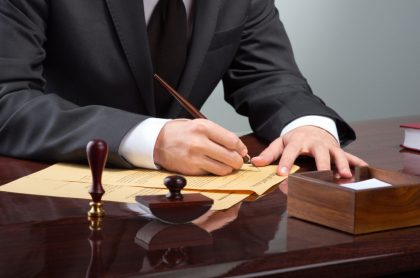 When you work with our skilled estate planning attorneys, we take the time to educate you on all of your options, and work closely with you to ensure you always know where every dollar of your estate is being allocated. Our years of experience allow us to find opportunities to maximize your investments through clever legal tactics, and protect your hard earned money from personal, business, or government interference.
We act as a trusted partner in managing your estate properly, from simple will management needs to complex trust law navigation — and we have the years of experience and proven results to back up our claims.
Get in touch with the professionals at Estate Planning Lawyers Long Island now for your Free Telephone Consultation.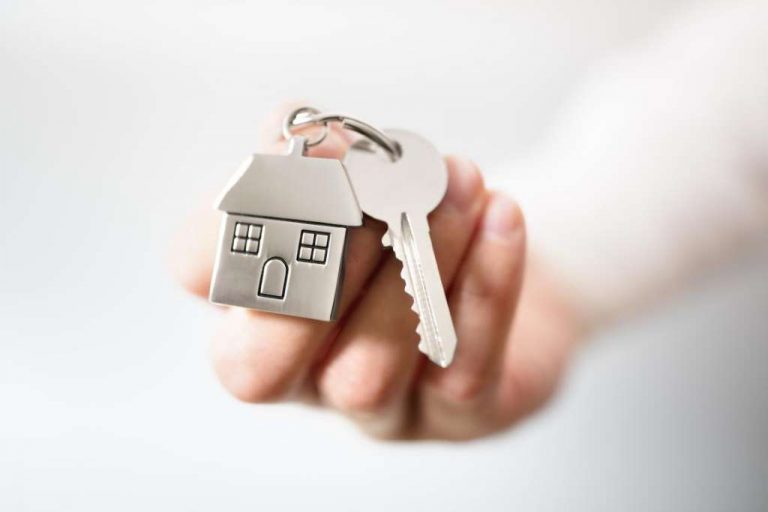 Estate Planning Services We Offer in Long Island
Whether you're focused on tomorrow or 10, 20, or 50 years down the road, we have the skills and knowledge of every facet of the law to help maximize your estate. Some of the services we can help you with include:
Your family's future is important, so place it in the hands of an estate planning lawyer that will fight for your best interests at every single turn.
Call Today for a Free Telephone Consultation
We offer ALL clients a Free Telephone Consultation and we will go over your case with you in detail. The earlier you start the process of maximizing your estate, the greater your ROI will be, so act now.