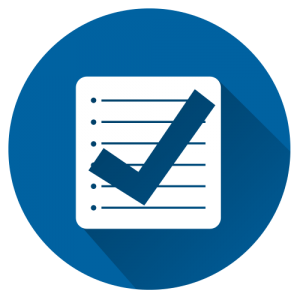 In Long Island, estate laws are full of hidden penalties and fees that can emerge if you don't have the experience or guidance you need. Having a trusted legal partner to help you minimize losses and maximize gains can be an essential weapon for any smart property owner. When you are ready to plan your estate or start thinking about how to protect your assets short and long term, turn to our expert team f estate planning attorneys who can ensure you are making the best strategic decisions for you and your family.
At Estate Planning Lawyer Long Island, we offer free consultations on any estate planning needs.
Call today to schedule your Free Telephone Consultation at (516) 629-5720
Estate Planning Services We Offer
Our services span a wide range of estate planning needs, including:
No matter what your specific Estate Planning needs in Long Island, we have a specialist on staff to handle the ins and outs of your exact unique issues.
Let Us Prepare Your Estate Planning Documents
One of the most critical factors to maximizing your estate is getting your paperwork filed properly, in a timely manner, and with no room for interpretation or error. Here are some of the most common documents we help prepare.
Revocable Living Trusts —

 A common estate planning tool used to determine who gets your estate after your death.

Last Will and Testaments —

 Legal documents used that dictate your specific asset allocation wishes after your death.

Living Wills —

 States your expressed wishes for medical care should you incur specific medical circumstances and not be capable of dictating wishes.

Durable Power of Attorney —

 Documents that grant another individual the ability to make decisions in the case that you become incapacitated.

Healthcare Power of Attorney —

 The same as the above but applied to appoint a trustee to make decisions about your healthcare.
Of course, these are only a handful of the dozens of services and documents we can help you prepare as your dedicated Long Island estate planning lawyer. We've been in the estate planning game for decades, and we've mastered the art of properly protecting your property.
Get in Touch With Our Estate Planning Lawyers Now
When you are facing an estate planning question problem, you need calculated advice, compassionate support, and unwavering determination from a trusted partner.
If you would like to receive a Free Telephone Consultation,
call Estate Planning Lawyer Long Island at (516) 629-5720