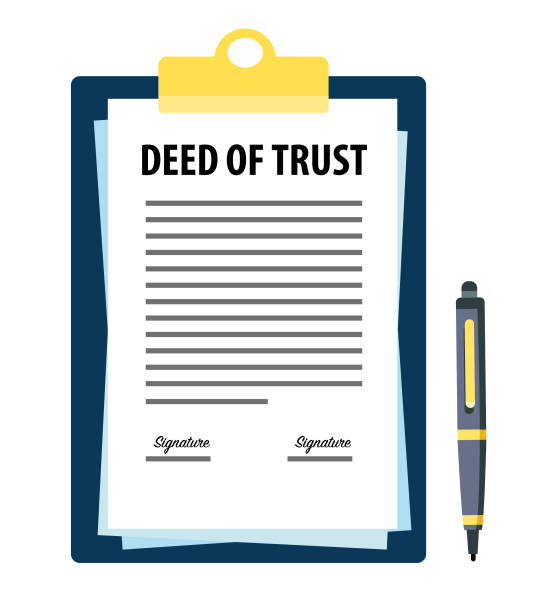 At Estate Planning Lawyer Long Island, we have spent decades studying, navigating, and communicating the intricacies of trust and estate laws for clients all over Long Island.Each and every lever we pull for our clients is focused on maximizing gains while minimizing risk, — essentially helping you make the most of your hard earned assets.
One such lever we can pull is setting up a trust. Trusts can be one of the most useful and cost effective means of protecting or passing on your assets in Long Island — if you understand the system and how to utilize it. Unfortunately, far too many people either shy away from trusts because they seem too complicated, or they are misled by financial "professionals" who are inexperienced and/or leave huge gains unaccounted for. Never the case with our team!
Call Estate Planning Lawyer Long Island now for a Free Telephone Consultation on your unique trust questions and needs at (516) 629-5720
What is a Trust and Why Use One?
When you set up a trust, you are simply declaring legal ownership/guardianship of selected assets in the eyes of the state. Unlike a last will and testament, trusts have the additional benefit of being extremely agile for the trustee when it comes time to access assets. Wills often need to go through a long probate process which can be very costly and delay the process of accessing assets for up to a year in some cases.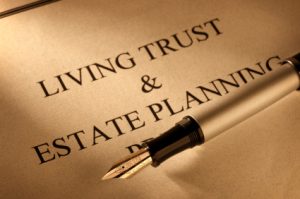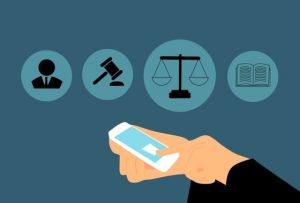 Trusts may be more expensive up front to set up, but they allow trustees the freedom to save, invest, gift or spend any of the property/assets they contain freely — which means they are often the safest means of protecting assets without restricting them.
Many people do not know you can even often make yourself your own trustee!
Planning Your Estate in Long Island
Trusts are of course only one of many important protections and tactics to consider when setting up your estate here in Long Island. Our team can help you with any range of other long-term tactics, such as healthcare decisions, guardianship issues, wills, living wills, Medicare and Medicaid needs, and even elder law.
The secret to making sure you are protected is having the right team on your side for your specific needs!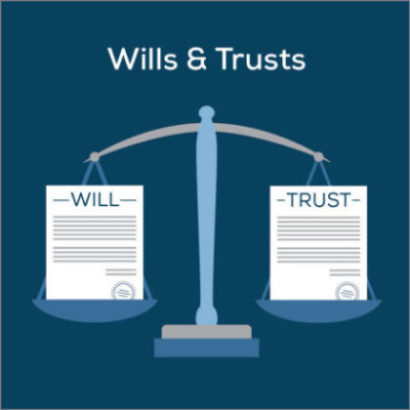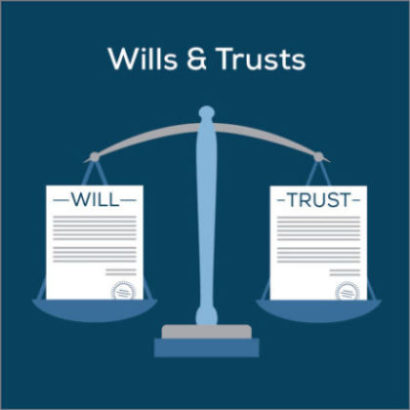 Get in Touch With Our Estate Planning Lawyers Now
When you are facing an estate planning question problem, you need calculated advice, compassionate support, and unwavering determination from a trusted partner.
If you would like to schedule a Free Telephone Consultation, call us now at (516) 629-5720